The story of little people - a cool art project
---
~~ The story of little people Ė a cool art project ~~

Itís harsh living in a world so big,
even more when youíre that little.

This is a tiny street art project where you can see small fellas living their life in a gigantic world, or at least in some streets of London.

Itís just nice and cute.
Take a look.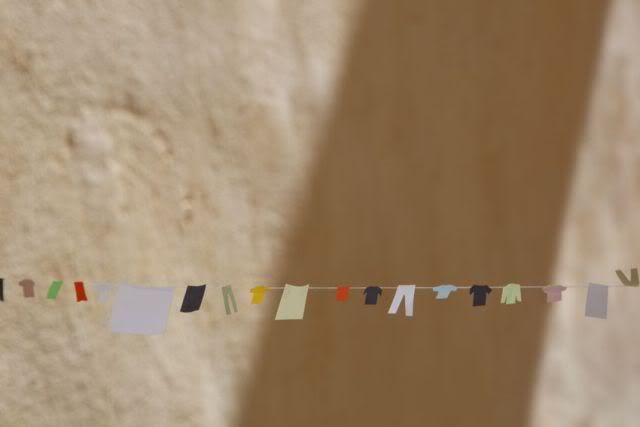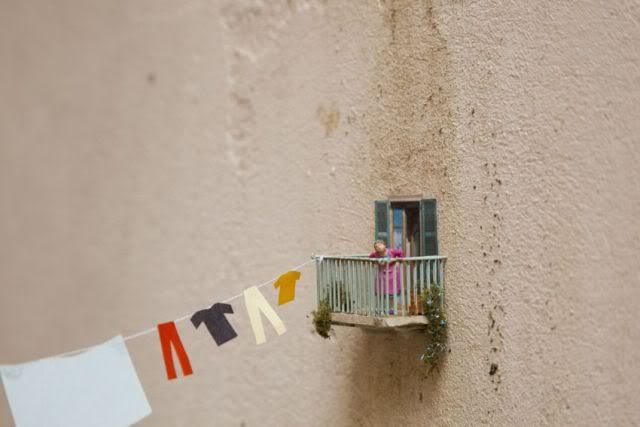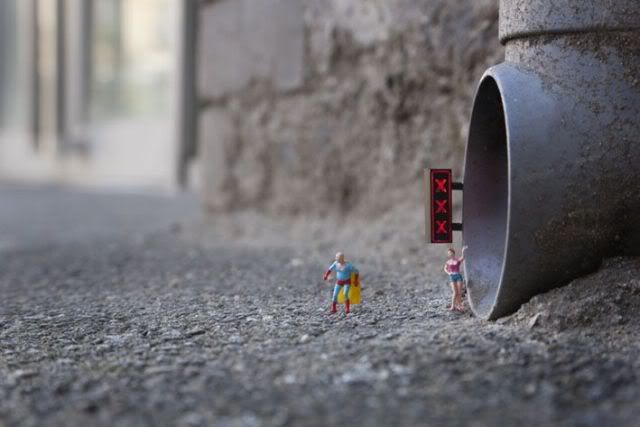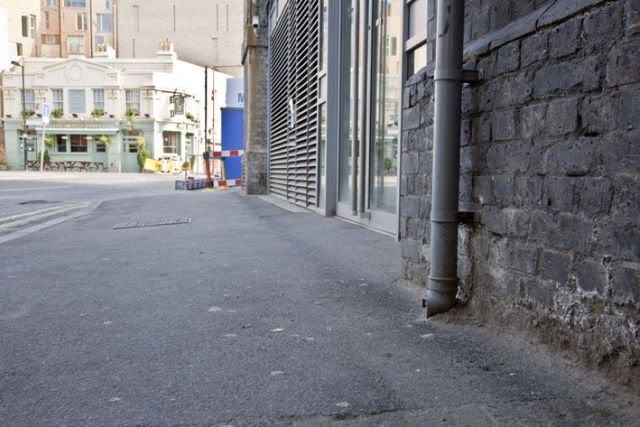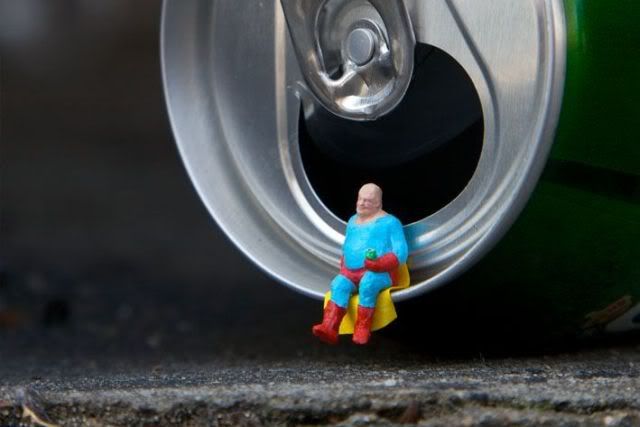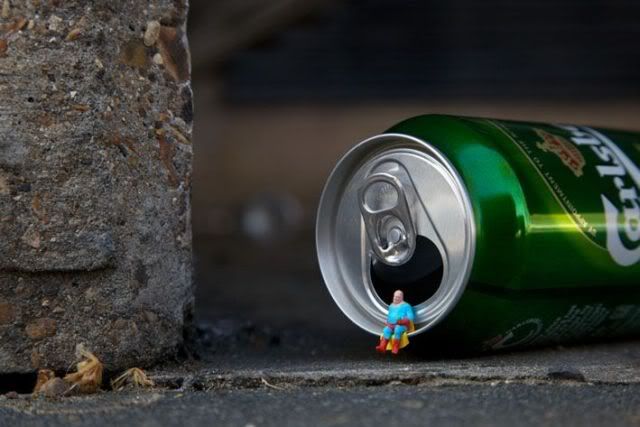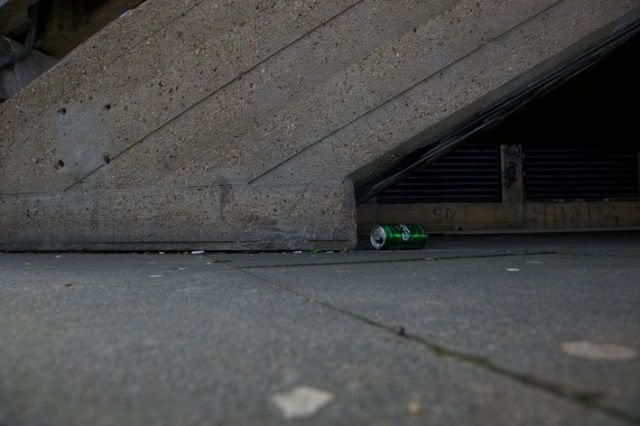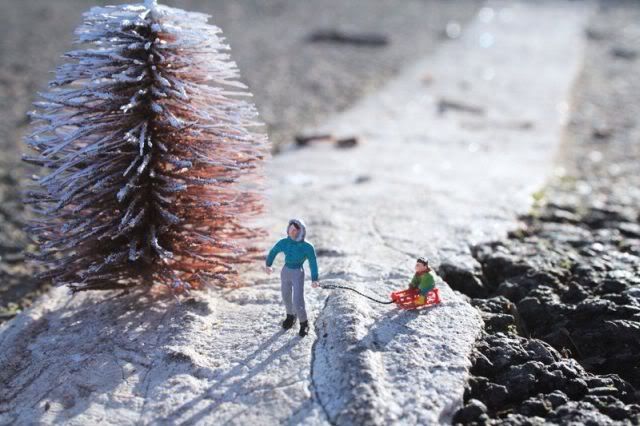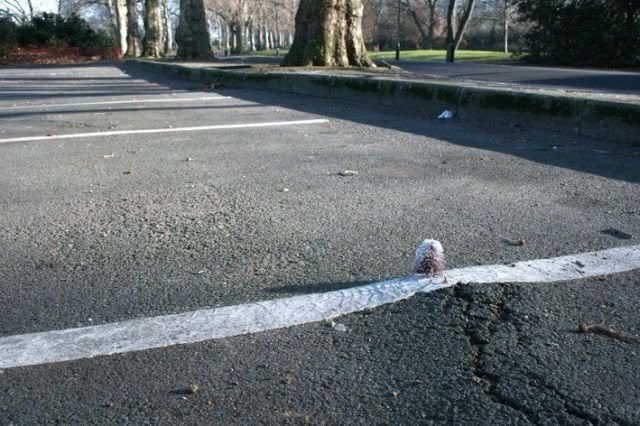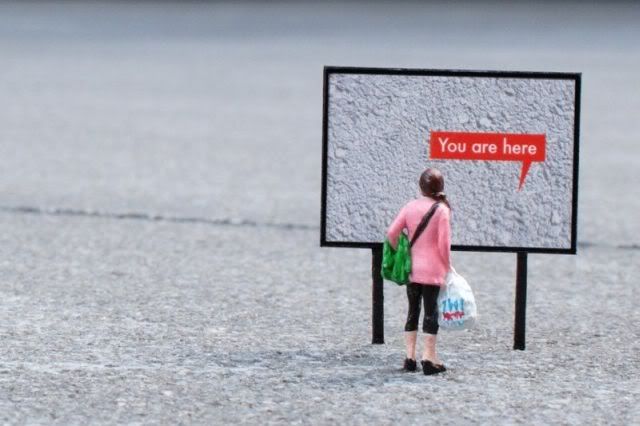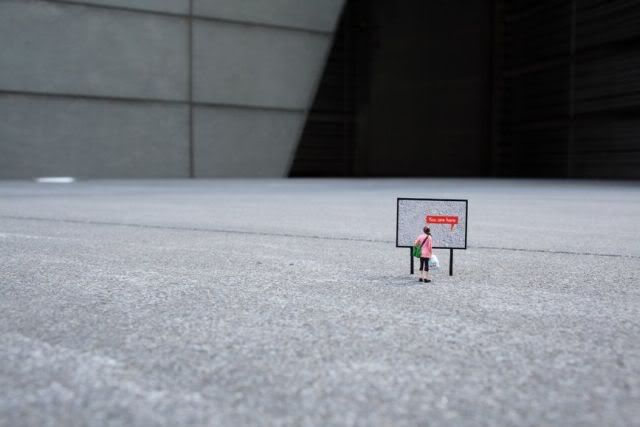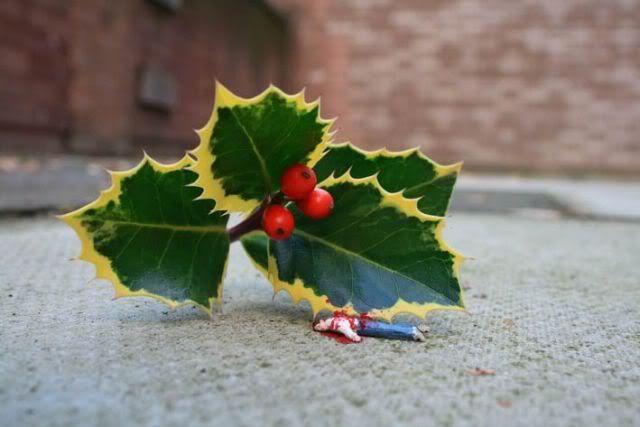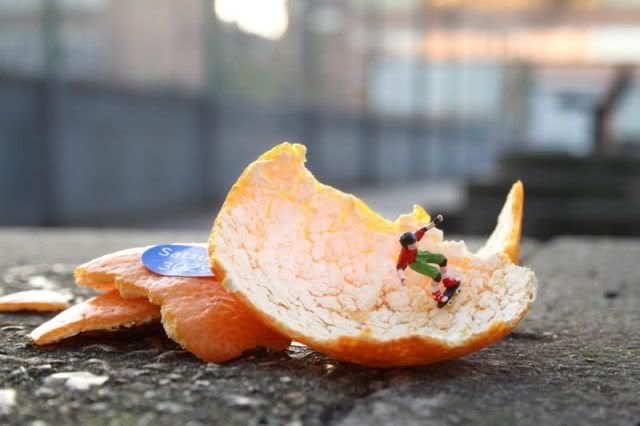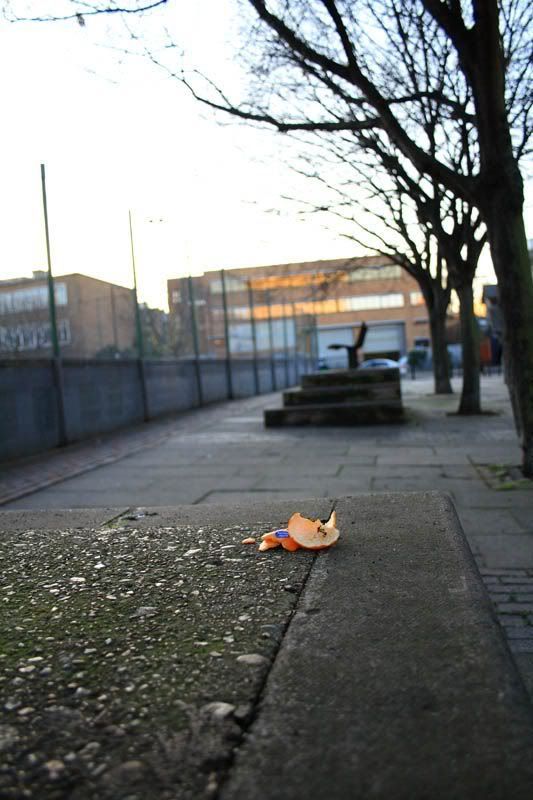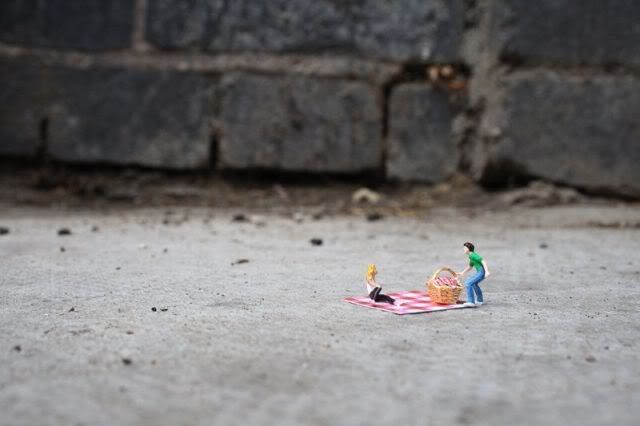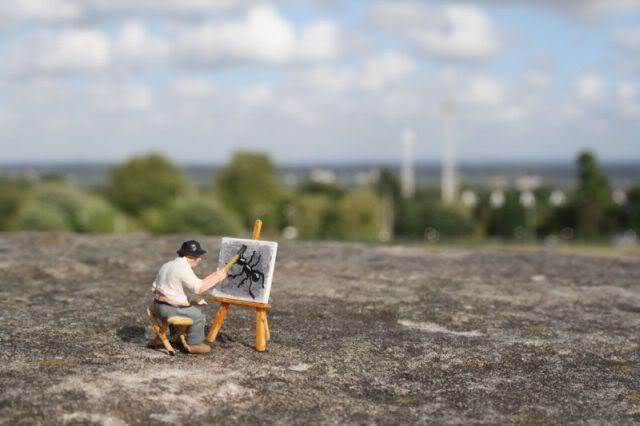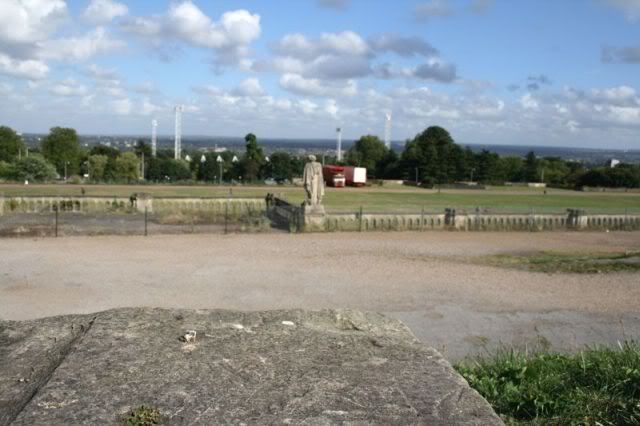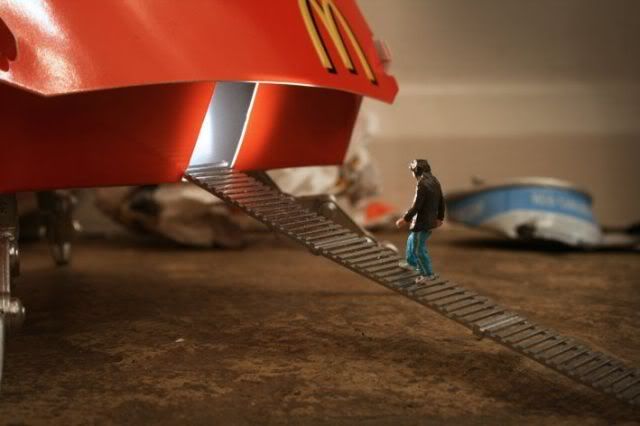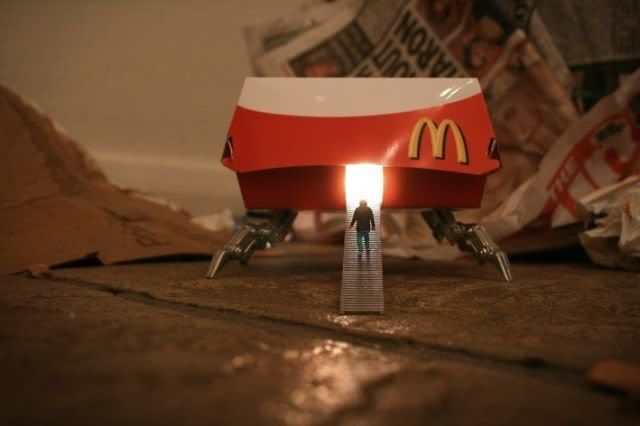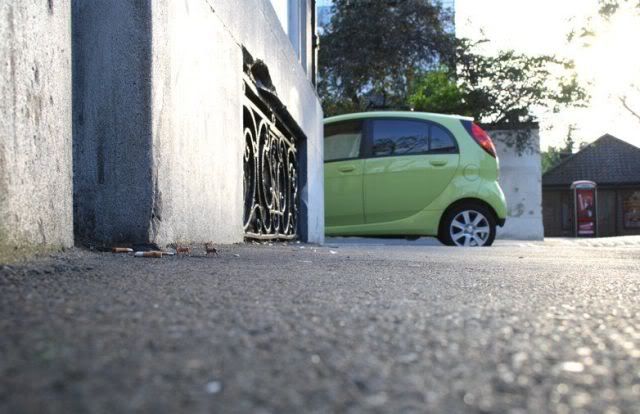 __________________
MUHAMMAD FURQAN LATIF CH.
QUICKLINX
WIRELESS
House# 341, Block-H, Hazrat Usman Street, Sabzazar Scheem, Multan Road, Lahore.
Tel: 042-37495200, Fax: 042-37495200, Cell: 0321-848 4454